Master the Grill: From Butcher Shop to Plate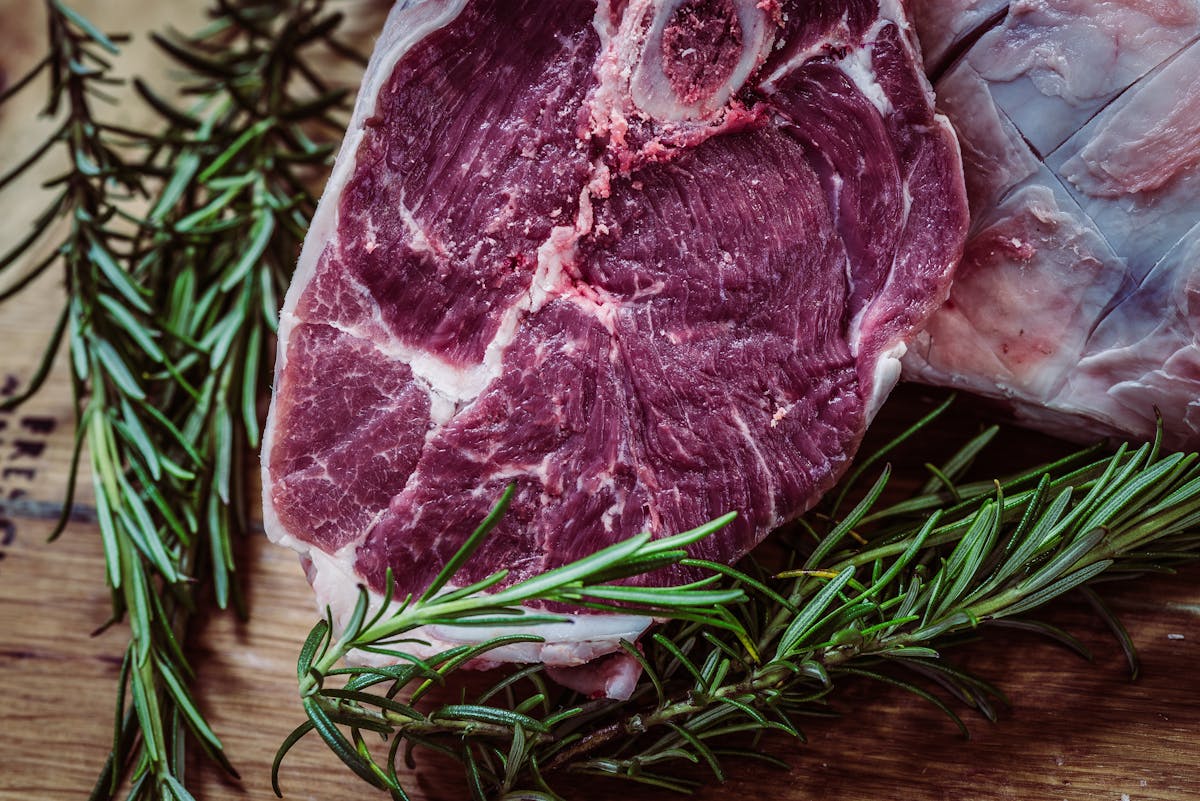 When entertaining in the summer, it's all about grilling for Maritime Parc Executive Chef/Owner Chris Siversen. Here, Chris shares his sure-fire tips for grilling like a master.
Pick Your Protein
Start with a trip to your trusted butcher/fish monger or your favorite local shop where they can help answer any questions you might have. Stick to cuts that you are comfortable with—ribeye and sirloin are my go-to beef choices. Ribeye has an outer fat content which can get nice and crispy. Skirt steak is always good, too. It cooks quickly and is easy to slice and serve. As far as portion size per person, think 4-5 oz. for lunch and 6-8 oz for dinner.
Always in Season
What's the secret to a great tasting steak? Two words: salt and pepper. Home cooks rarely use enough of either. A steak needs a really nice coating of coarse salt (I prefer kosher), as well as fresh ground pepper to taste. To prevent from sticking and create an irresistible crispy exterior, rub both sides with olive oil before seasoning. You can also add smoke chips if you like that smoky flavor.
To Marinade of Not to Marinade
I typically use marinades for most everything except for ribeye and NY strip. For smoked ribs or steaks, I occasionally use a dry rub because I will serve with a sauce afterwards and I like the texture a dry rub creates on the outside.
The Heat Is On
Don't go straight from the refrigerator to the grill. Let your protein come to room temperature first. After you light the grill, keep the lid down to get the surface as hot as possible which will prevent food from sticking. Keep the grill closed in order to capture all that heat and cook faster. If your steak starts to flare up or get too charred, remove it. Keep a warm area on the grill to transfer meat to if it still needs to cook, but can't it be finished on high heat without burning.
Don't Fuss
Once you place your protein on the grill, resist the temptation to move it. When you see it get a nice char, flip it and, again, let it be. The direct flame will create that nice crispy coating.
Give It a Rest
Many home cooks skip this crucial step! After you remove the steak from the heat, let it rest to give the juices time to settle. If you don't do this, you'll risk having the juices roll right off the cutting board. After 10 minutes, I slice against the grain about 1/8" thick slices using a chef knife.
Finally, wow your guests with loaded platters served family-style!